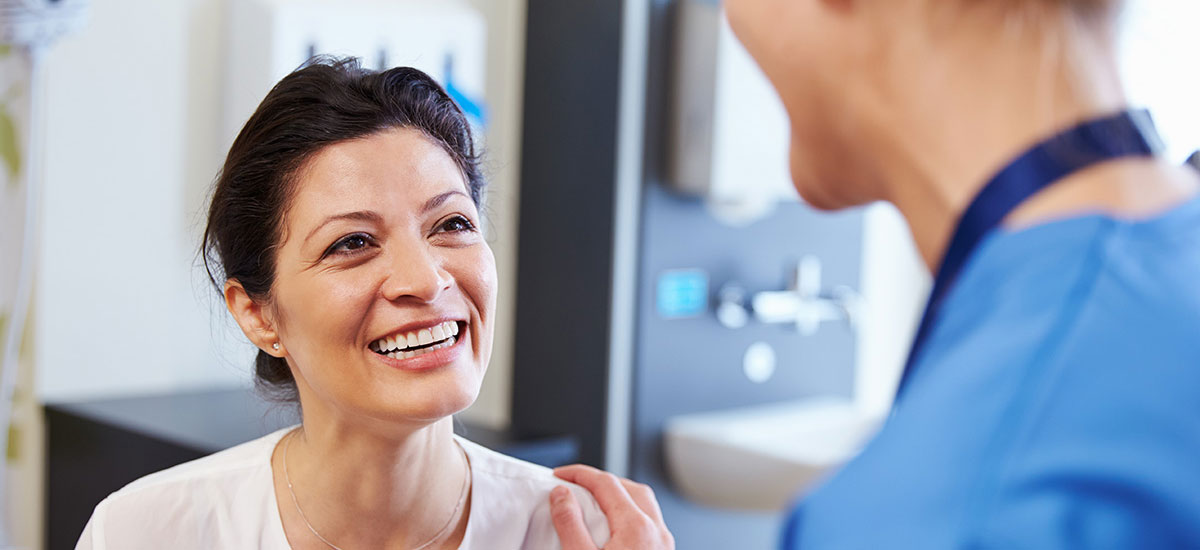 Preparing for Surgery
To expedite your check-in process, we need to receive your One Medical Passport registration form prior to your procedure date.  If not received, the Pre-Admission Nurse will be contacting you prior to your date of service to help you complete this form.  They will also be reviewing your medical history with you and are available for any questions that you may have. The Pre-Admission Department direct line is (239) 215-6936. 
Also, the business day before your surgery a pre-op nurse will call you to go over your pre-operative instructions, arrival time for your procedure and to answer any questions that you may have regarding your stay at our facility. 
If you have not received a call by 4:00PM the day before your surgery or have additional questions regarding scheduling please call us at (239) 231-7042.
It is important for you to follow these guidelines before surgery to prevent delay or cancellations.
---
ACA Section 1557 Non-discrimination and Accessibility Policy
Please review the Affordable Care Act Section 1557 / Nondiscrimination and Accessibility Requirements Policy.
In Case of An Emergency
If you are experiencing a life threatening emergency please call 911
Very caring and professional personnel who addressed my concerns and made me feel confident while under their care."